Thanks for coming and celebrating 10 years of tattooing!
We had a blast at the 10th anniversary of Tattoo Jam! Over 200 homegrown and international artists flocked to Doncaster Racecourse where some serious tattooing took place!

Check out some of the best bits here in our after show video and don't forget to remind yourself of the award winners here!

We can't wait to do it all over again and we'd like to say a huge thank you not only to the artists, vendors, traders, entertainers and visitors that came this year, but to all those who have supported us over 10 years. Our shows wouldn't be the same without you, so thank you for making Tattoo Jam what it is!
Got ideas on who we can do better?
Please tell us! We want to make the show as great as possible for all our guests, so if you have an idea of what you might want to see, how we can improve or even just to say hi, we're always listening. Complete our survey now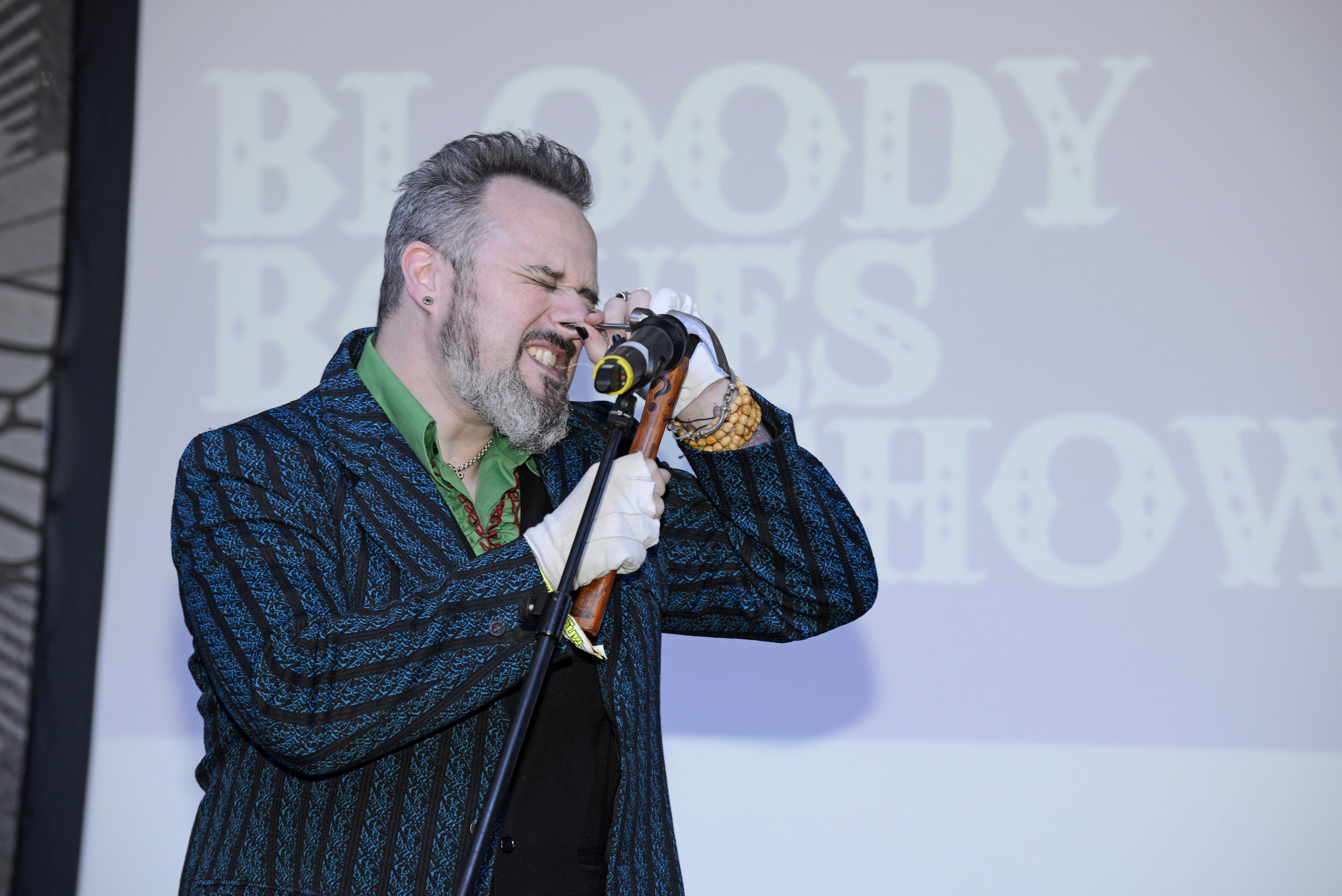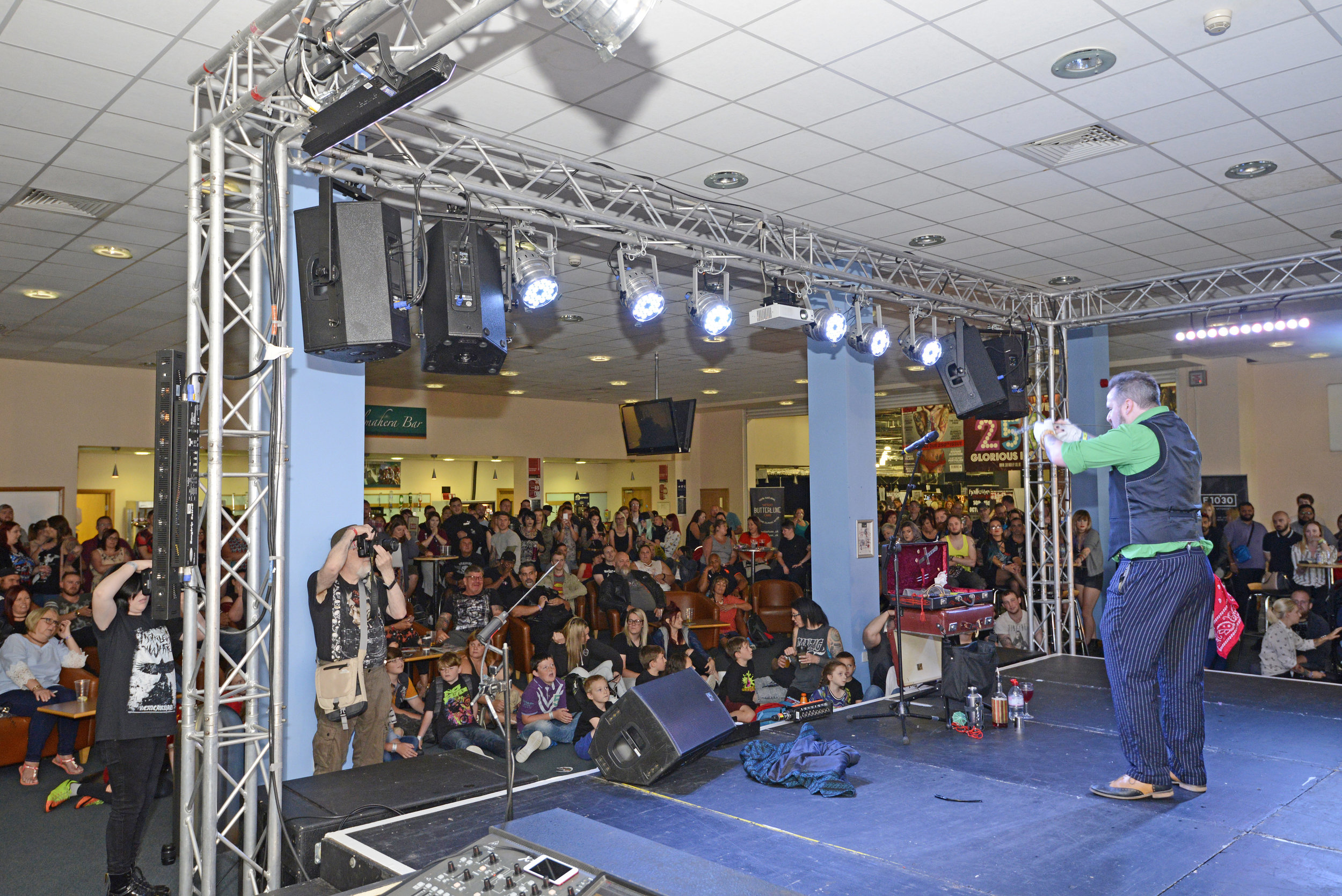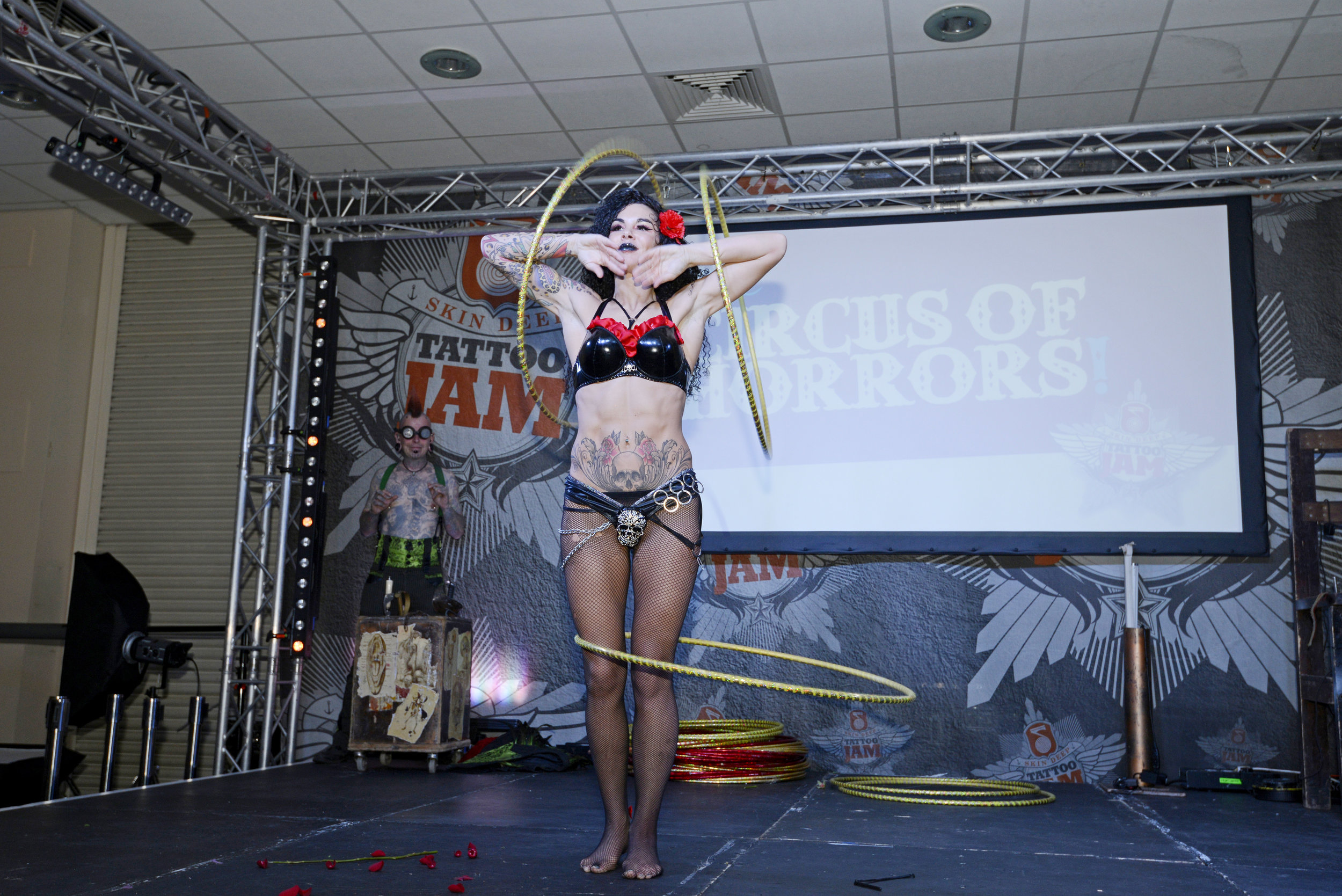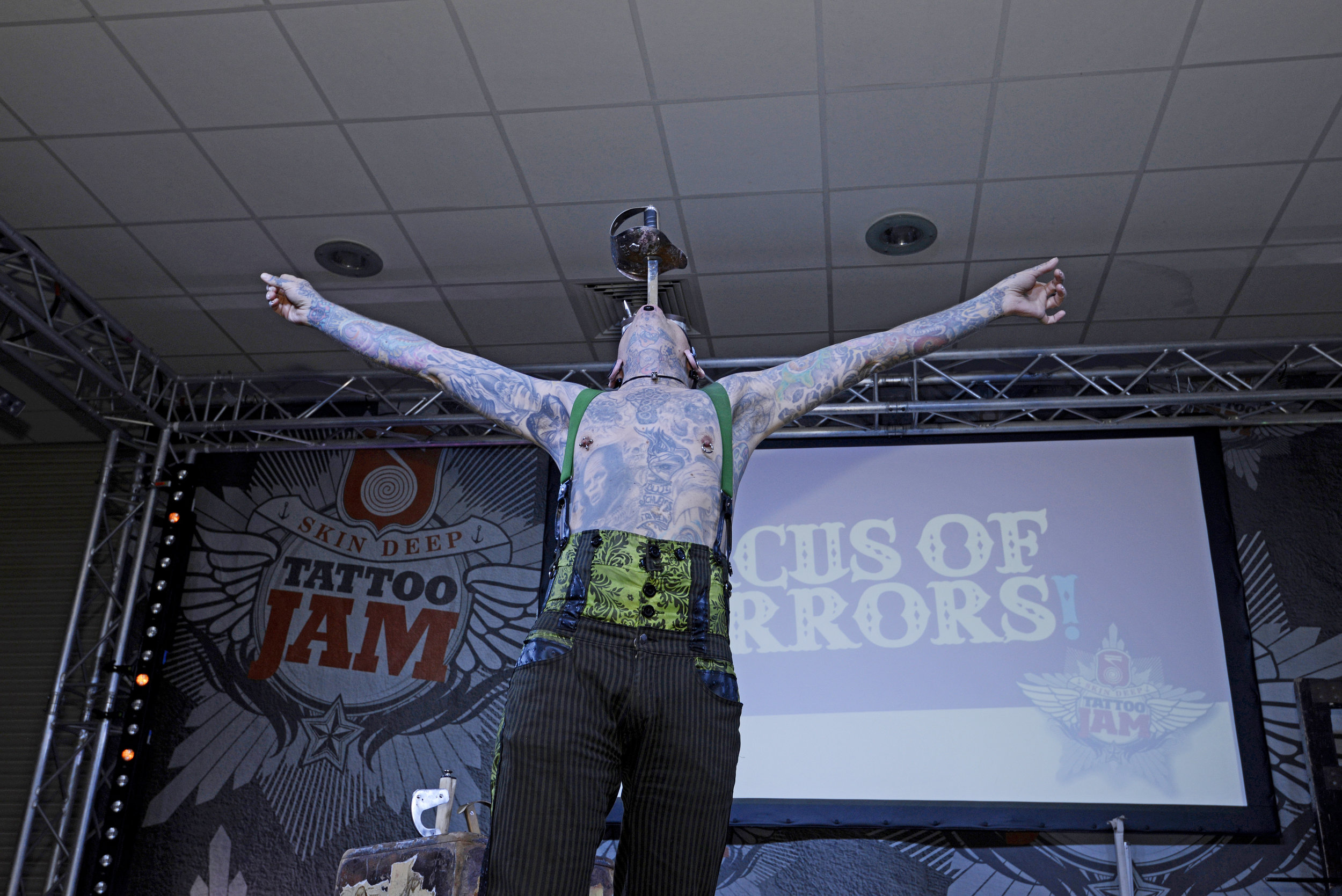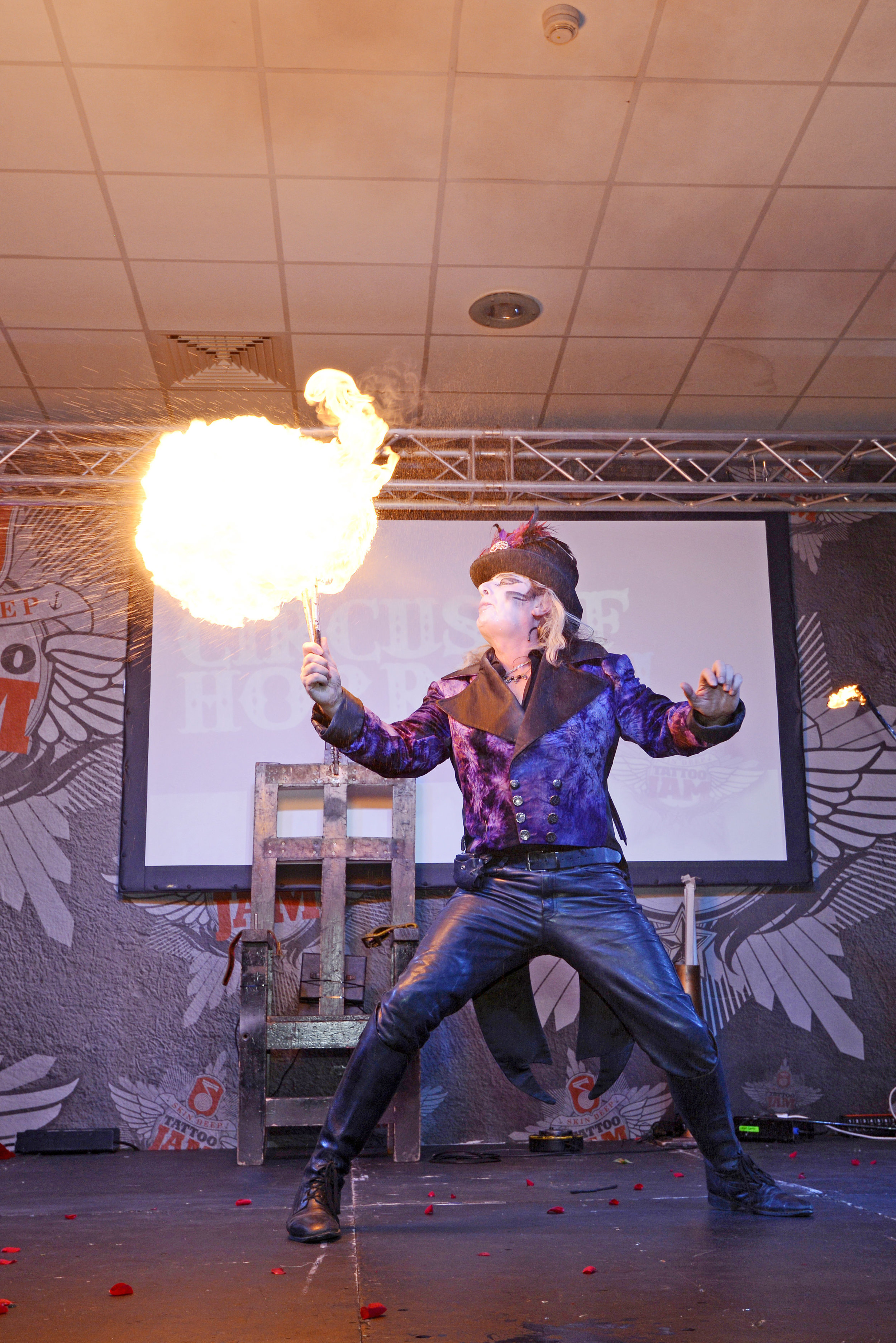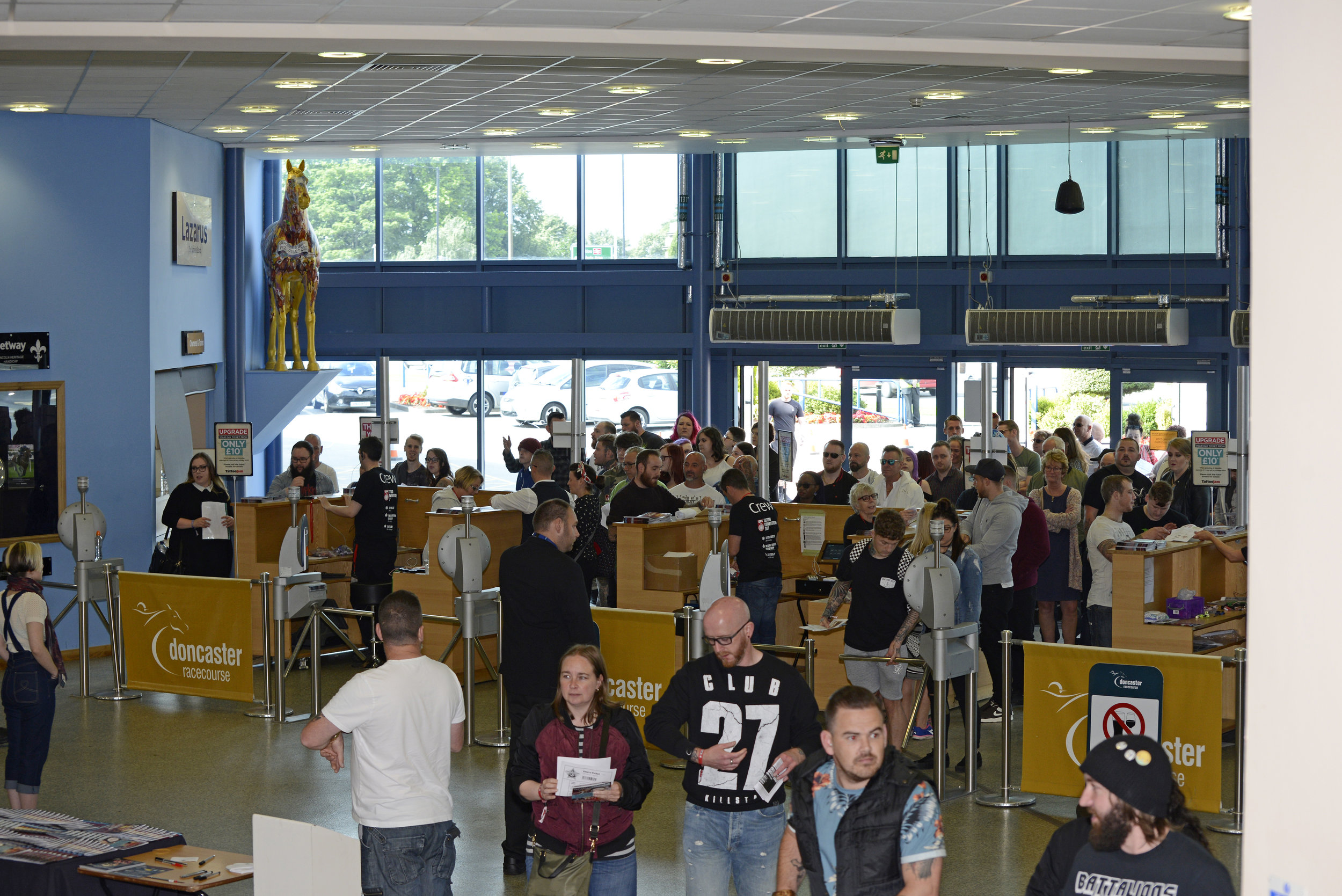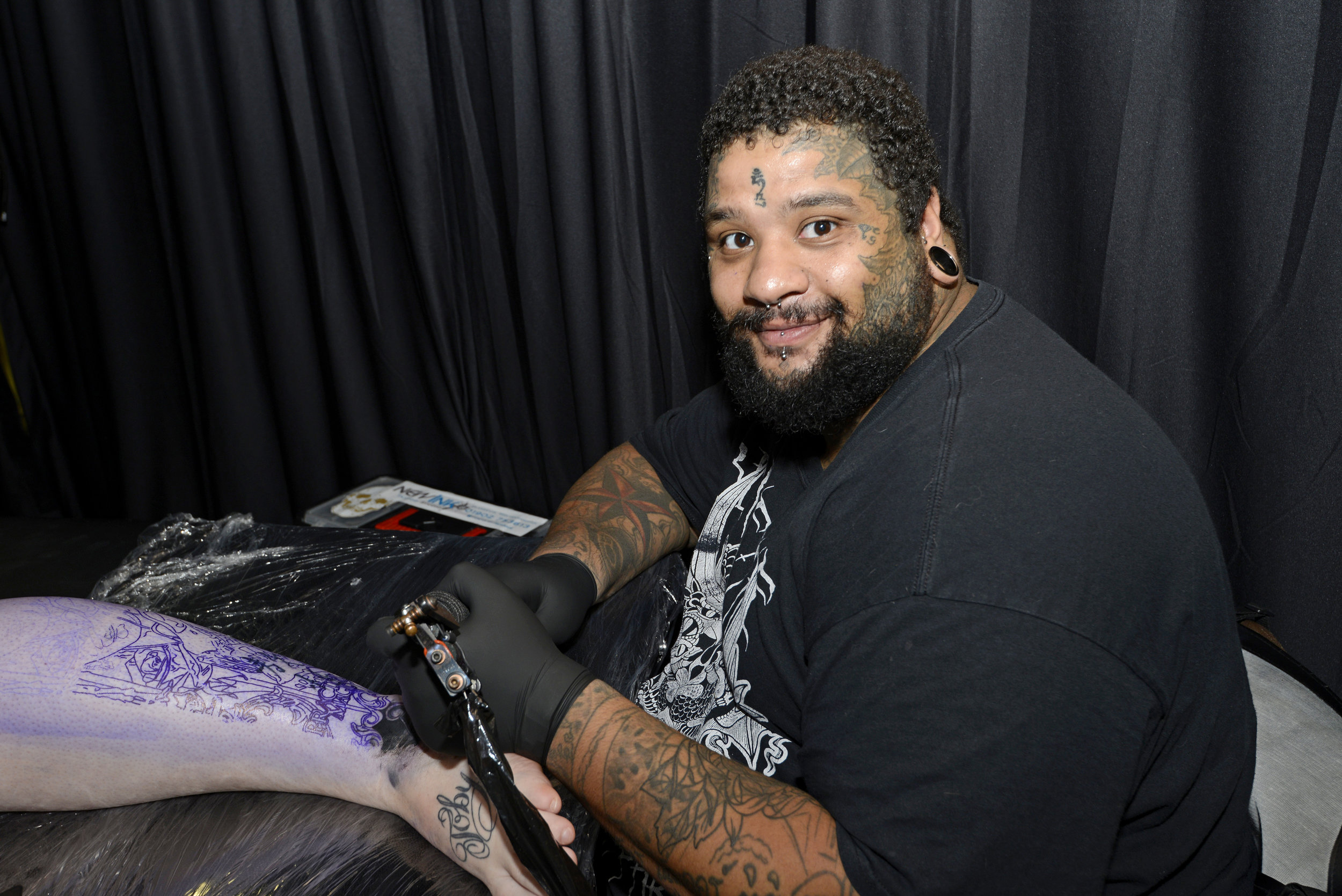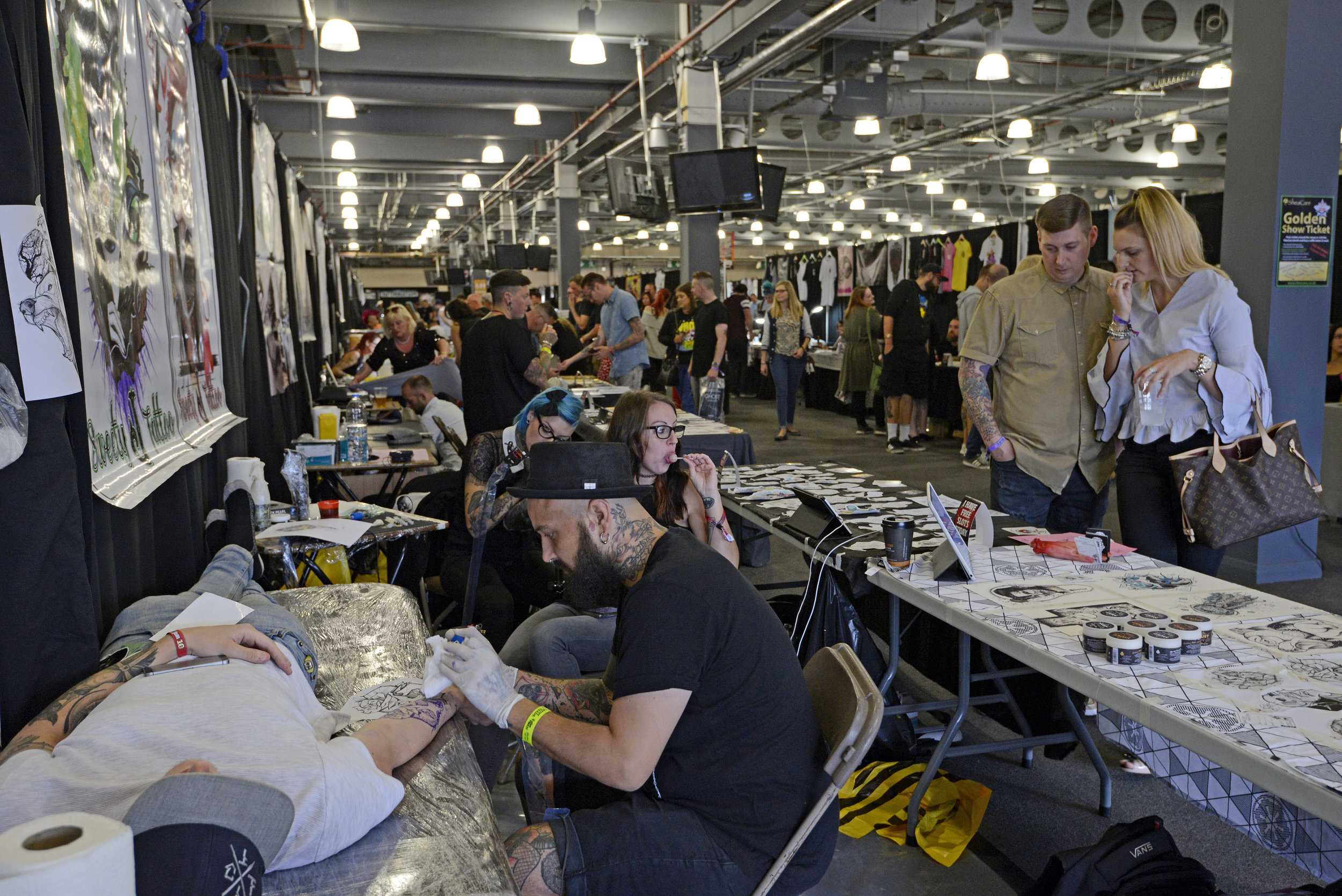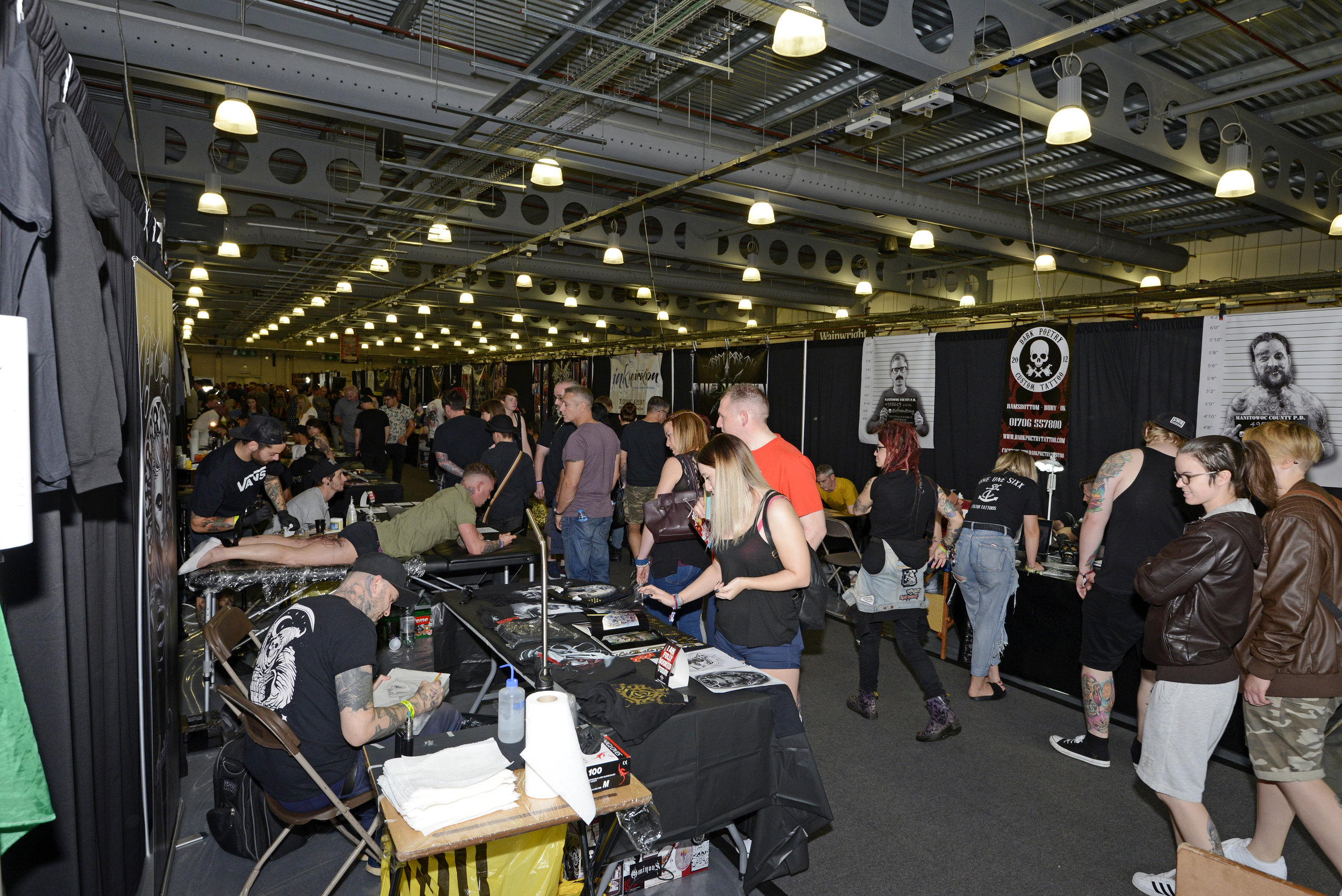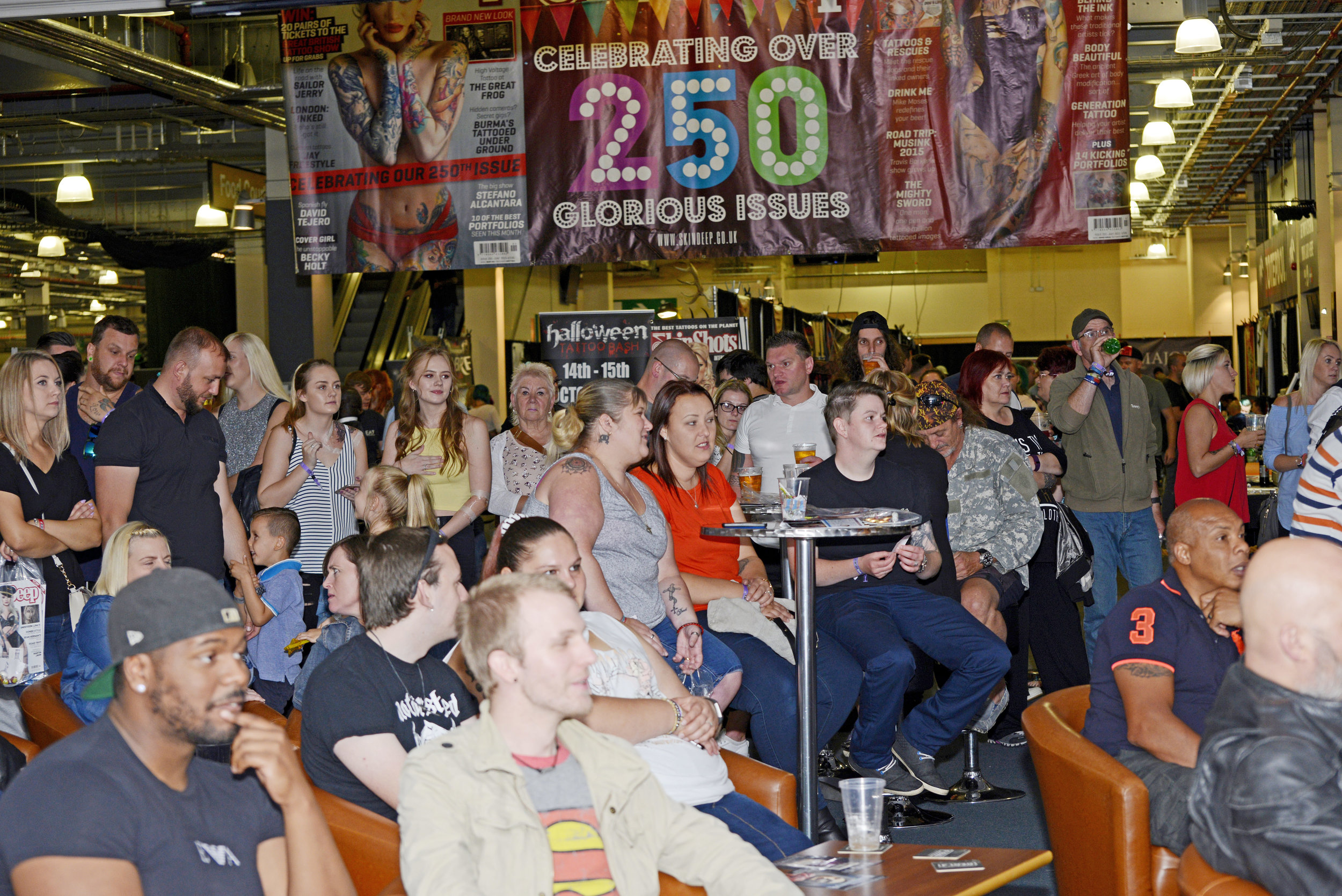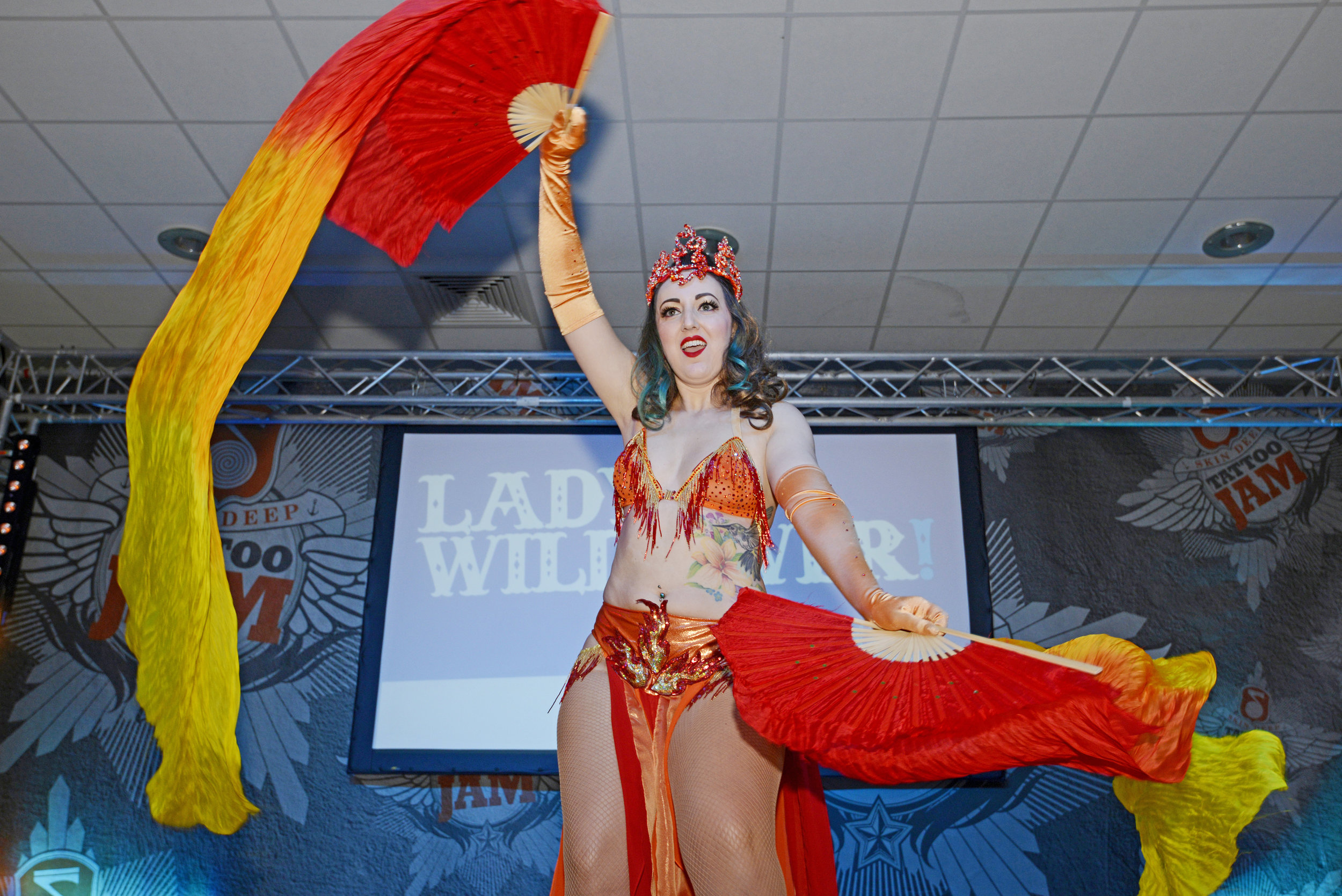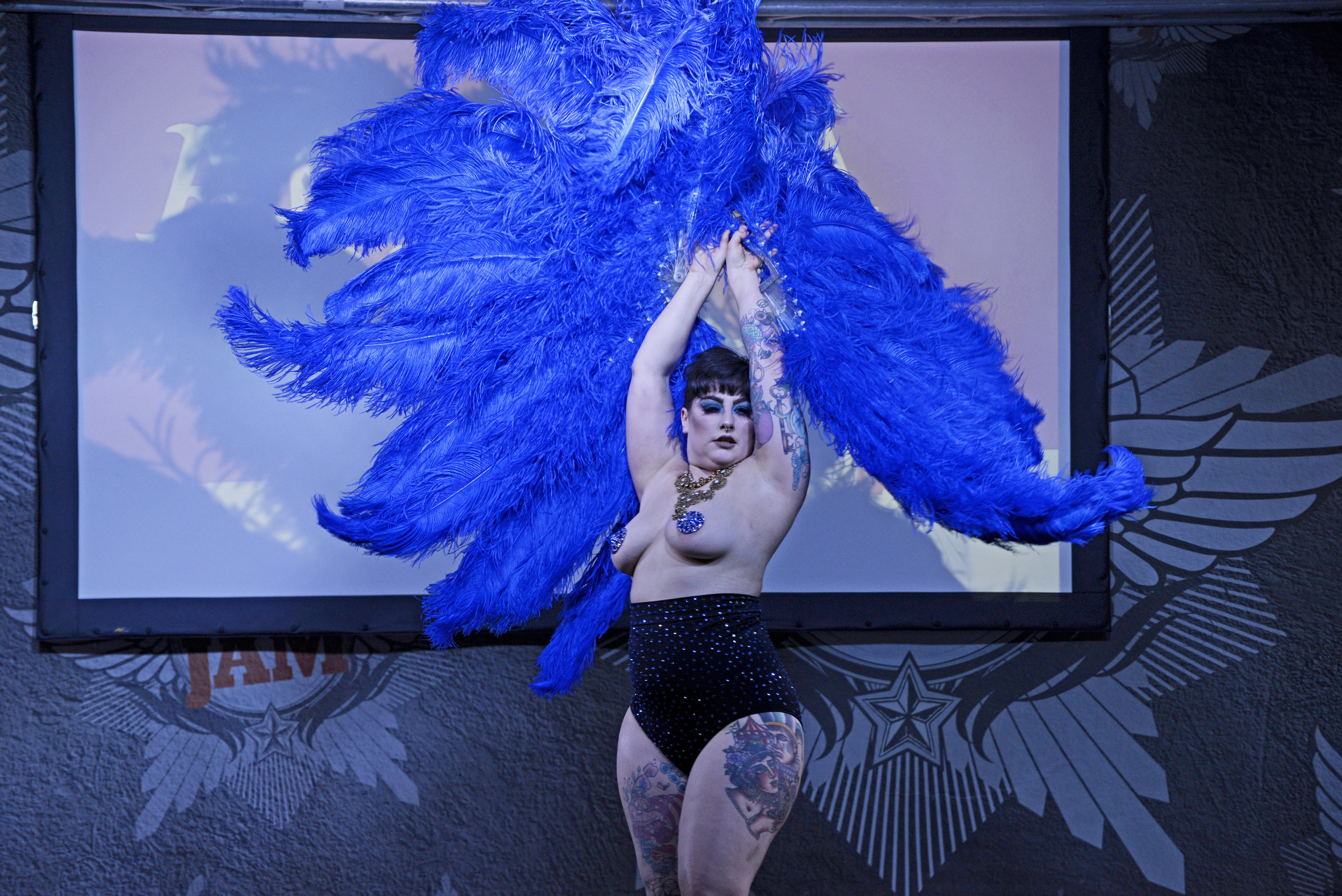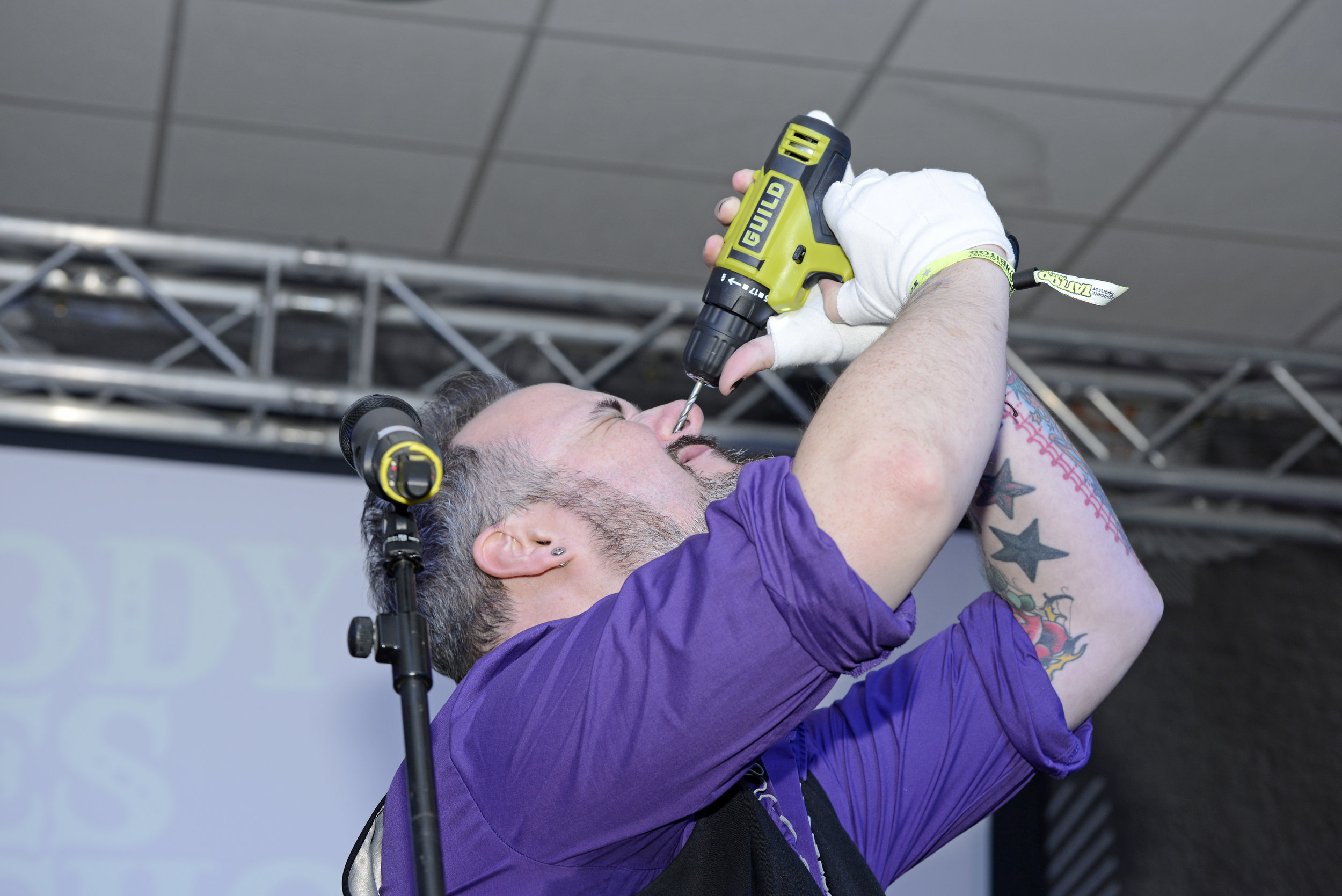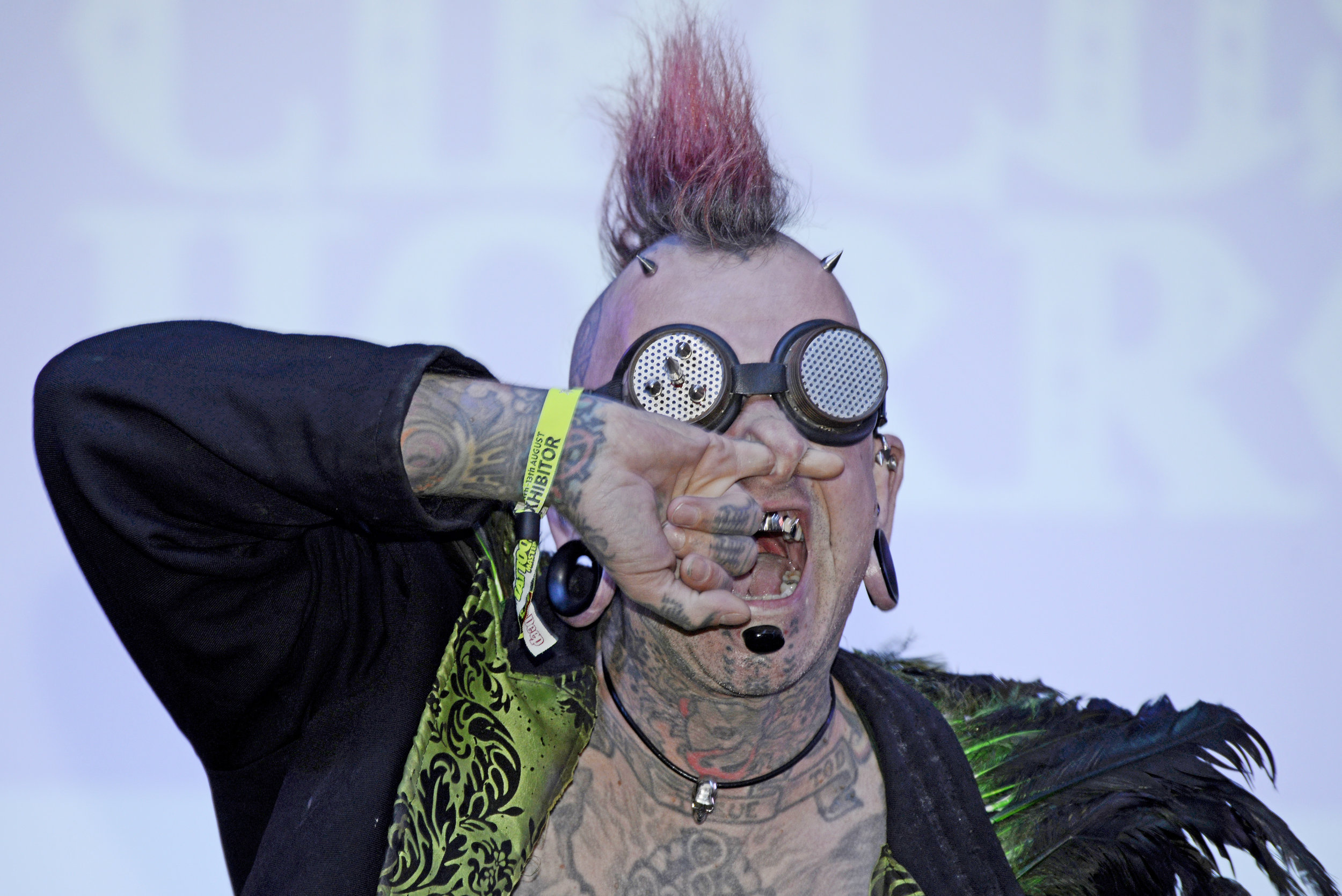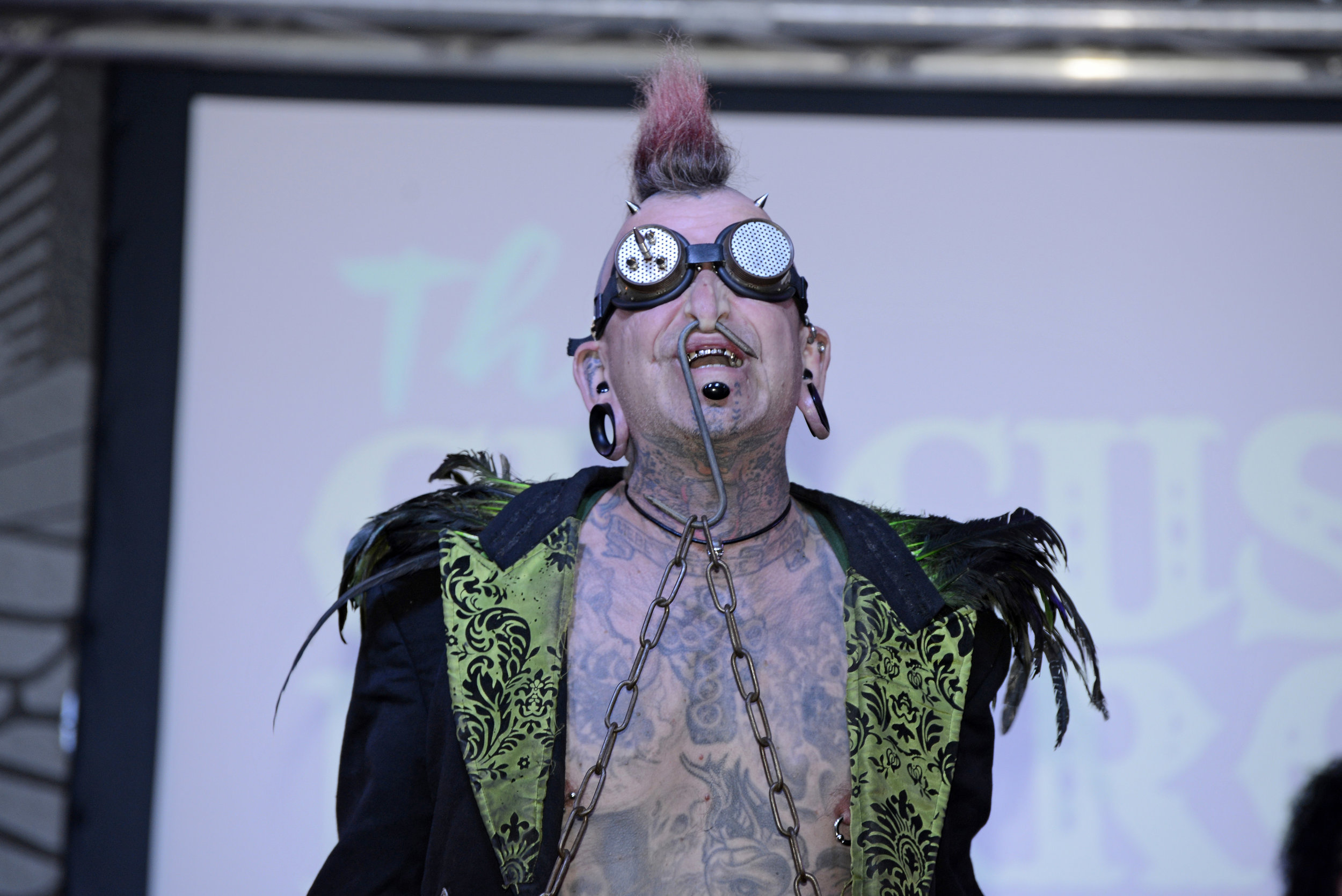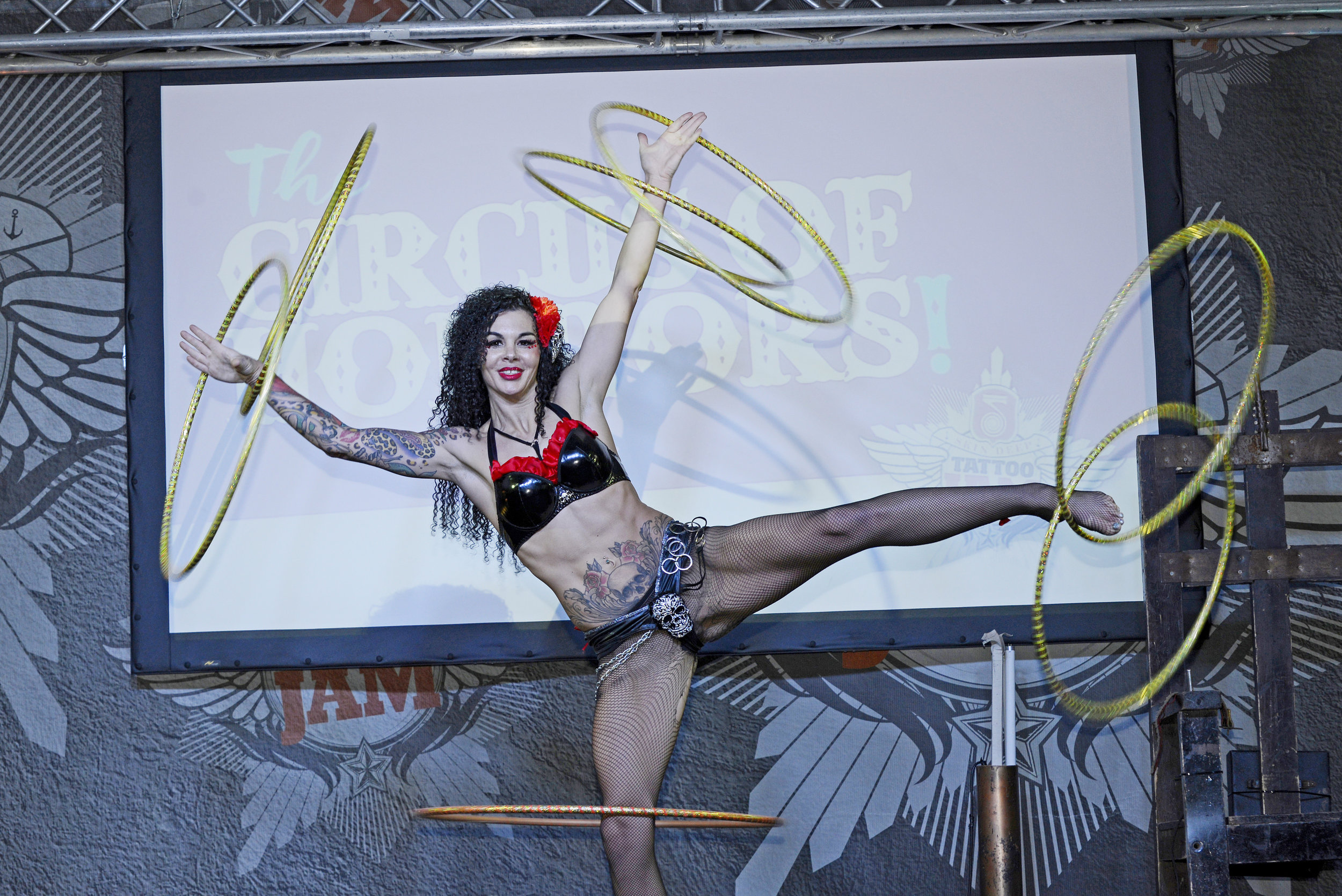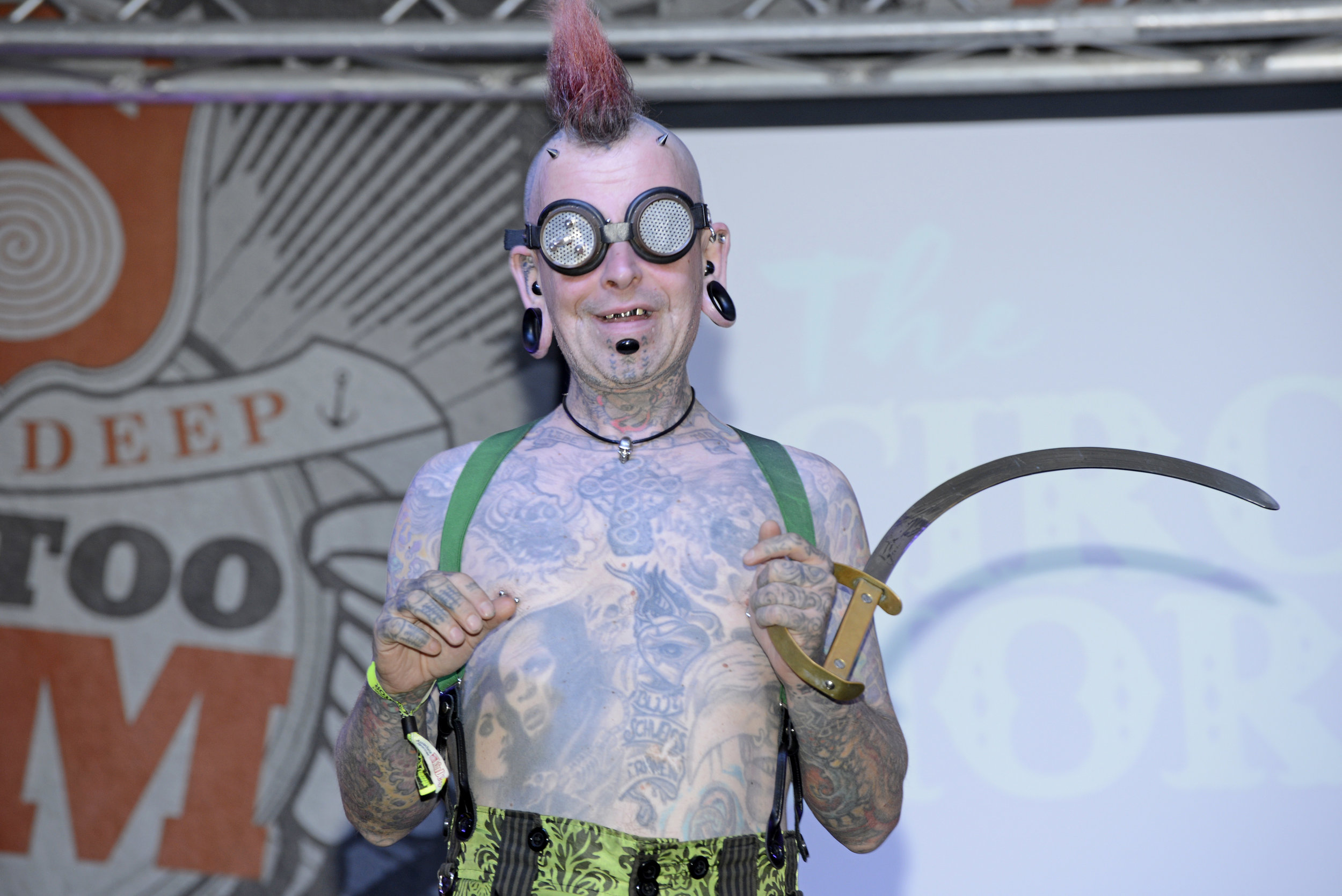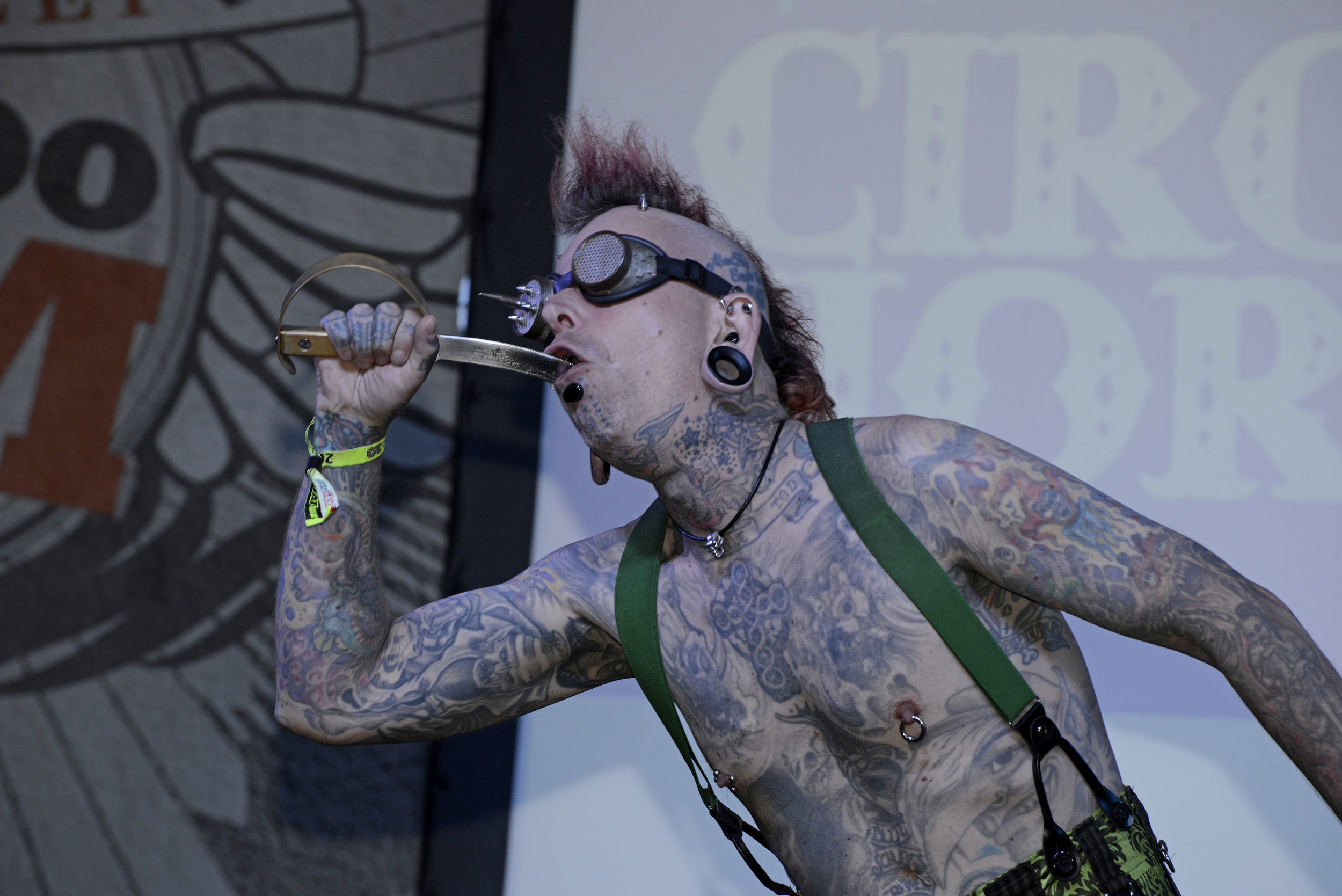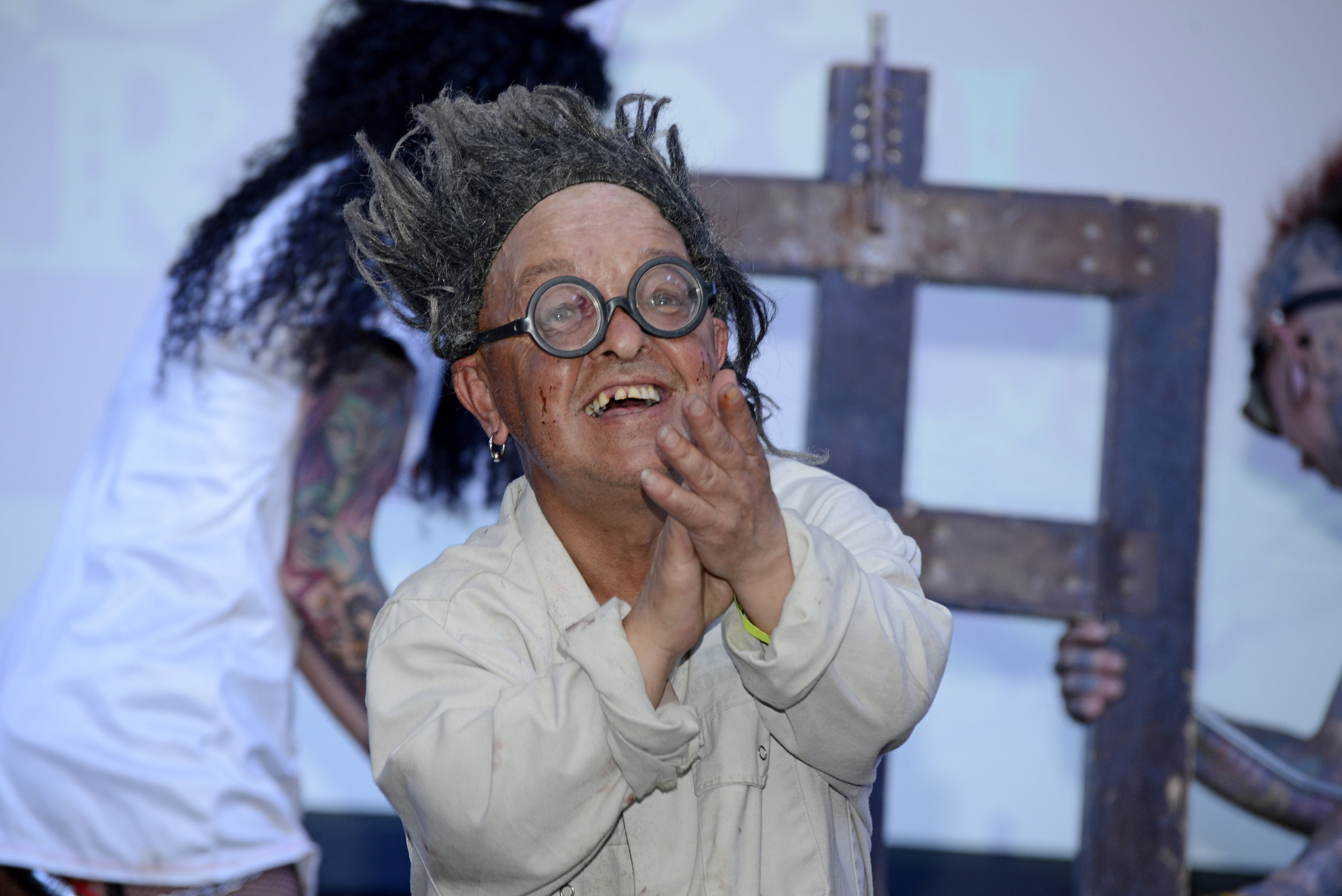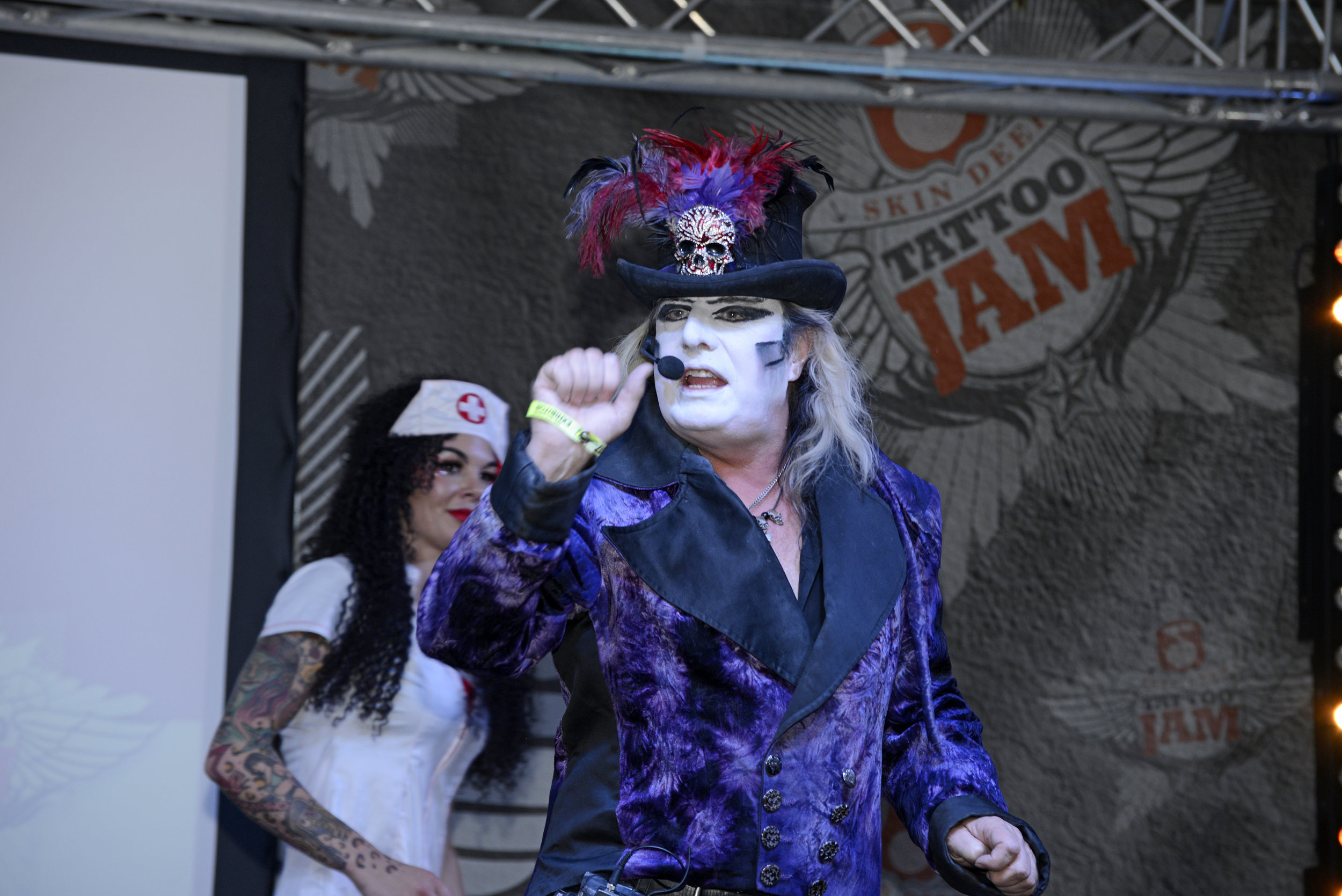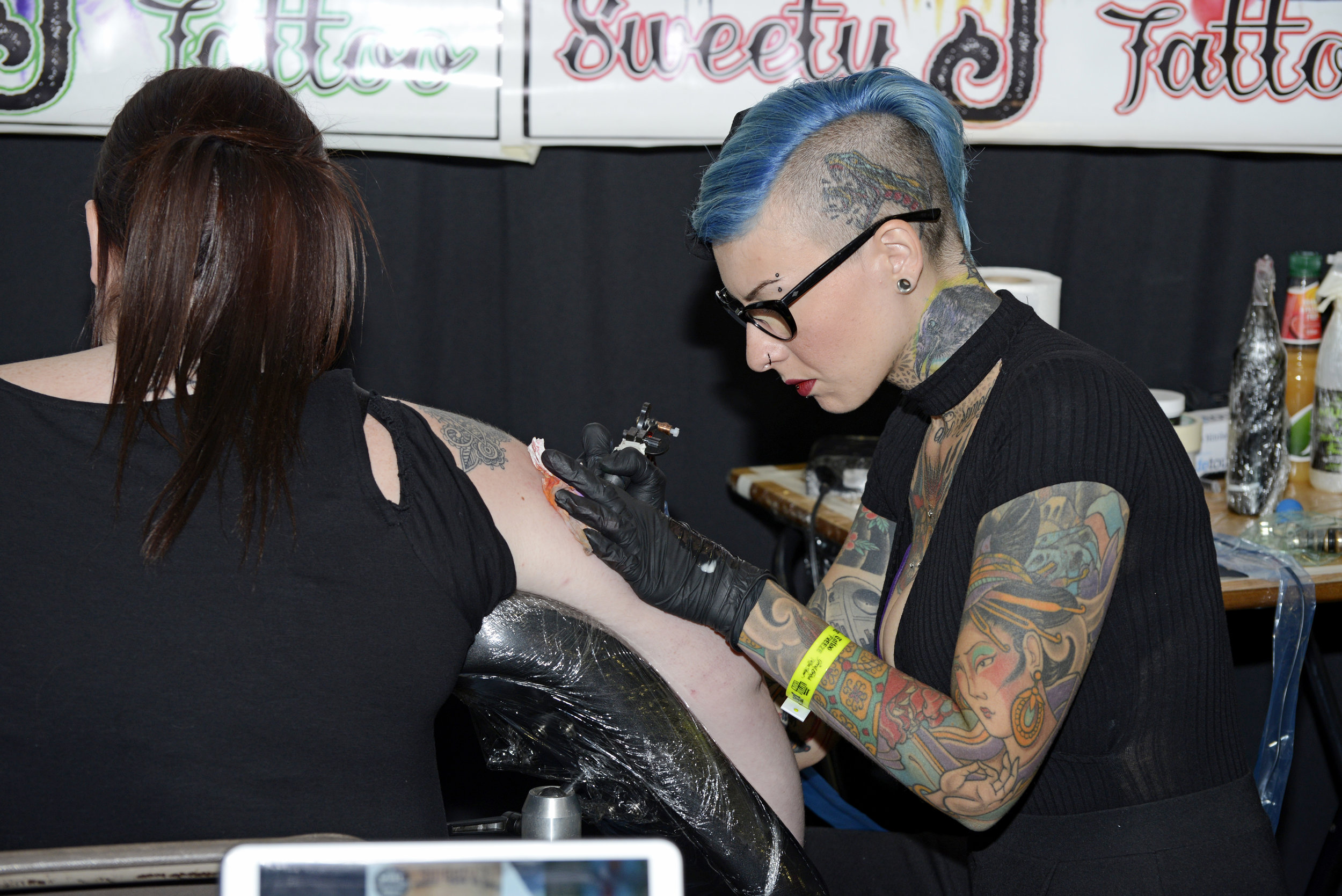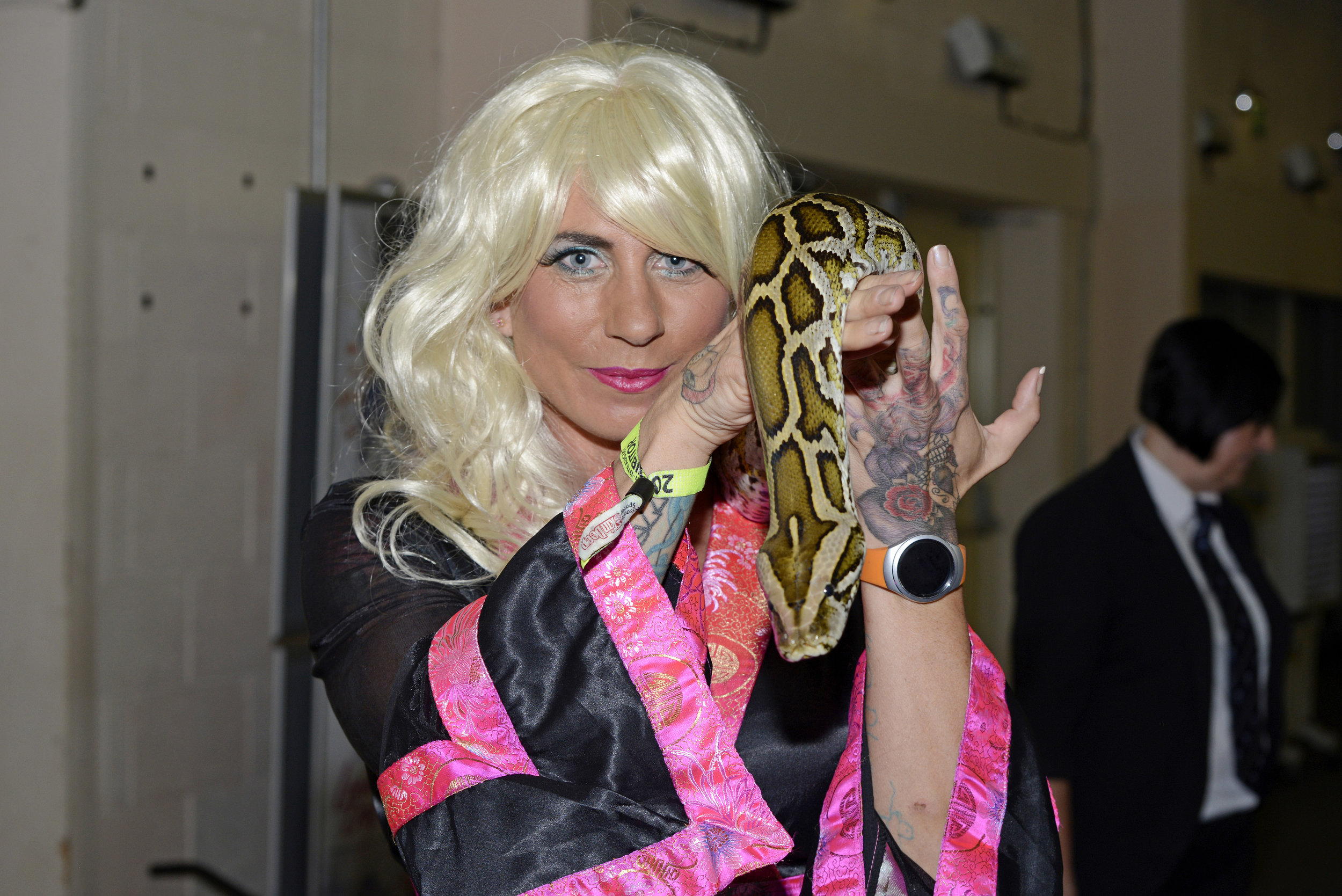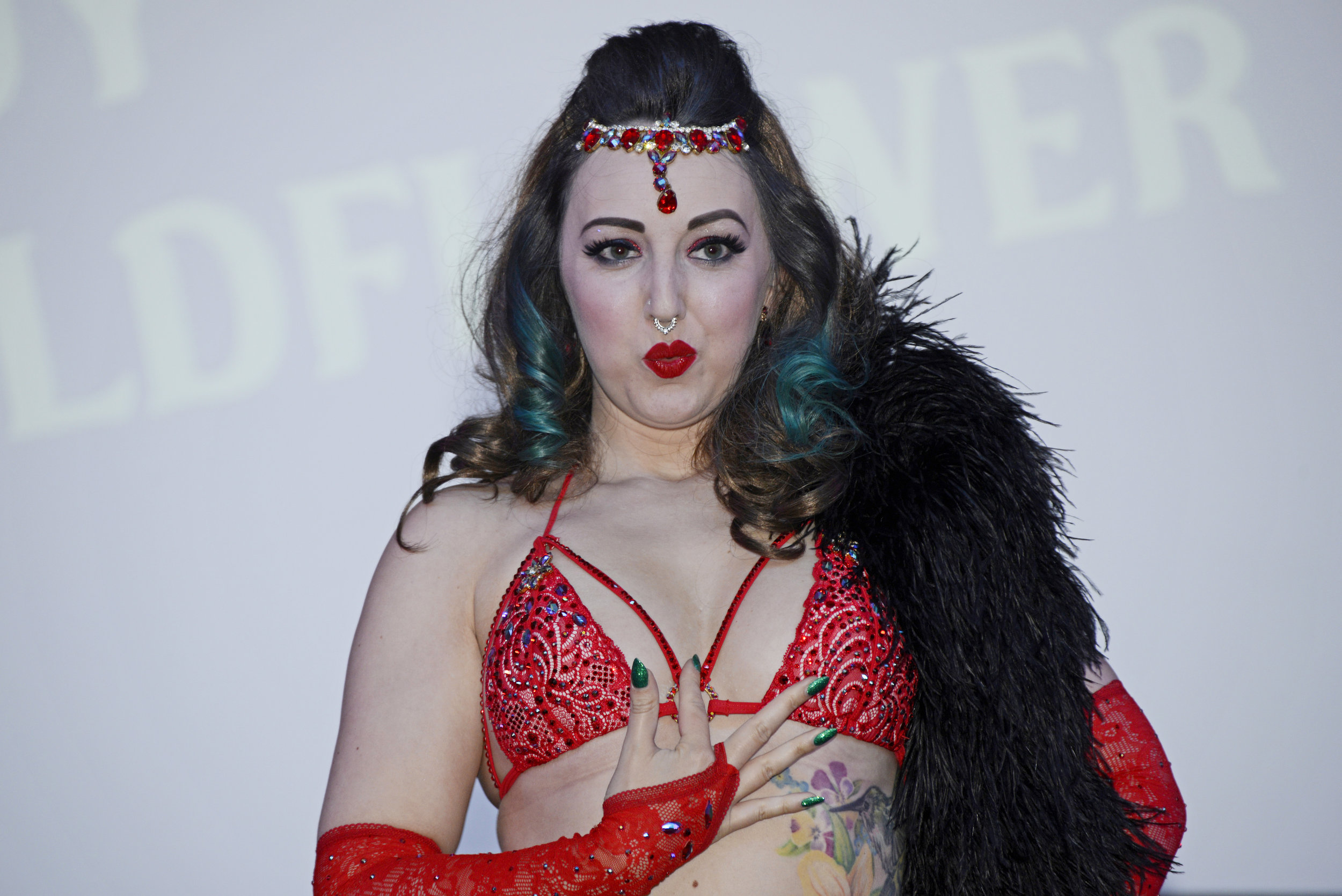 Tattoo Jam is a World Record Breaking Annual Tattoo Convention held each August at Doncaster Racecourse and is the most exciting, most anticipated and most talked about tattoo event of the year.